---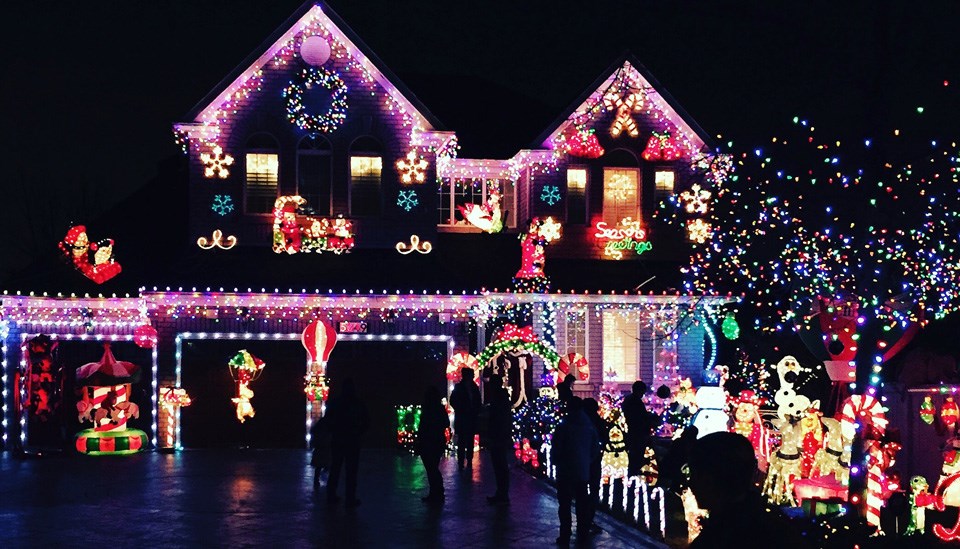 It's beginning to look a lot like Christmas everywhere you go in Airdrie and Rocky View County!
To spread good cheer this year, AirdrieTODAY is creating a Christmas light display map.
This map will help local residents find the candy canes and silver lanes glowing in town by featuring locations with holiday yard displays of all sizes.
Do you have a display you would like to have included on our map to help make the holidays the most wonderful time of the year? Give editor Scott Strasser a jingle bell ring at sstrasser@airdrie.greatwest.ca along with a photo of the display and your address to be included in the Christmas light display map.