In the lead-up to the municipal election on Oct. 18, the Airdrie City View editorial team will be asking a weekly question to a group of City council candidates. The candidates are asked to submit their written answer to the question in 150 words or less.
This week's question was the following: If elected, what would be your priority in your first year on council?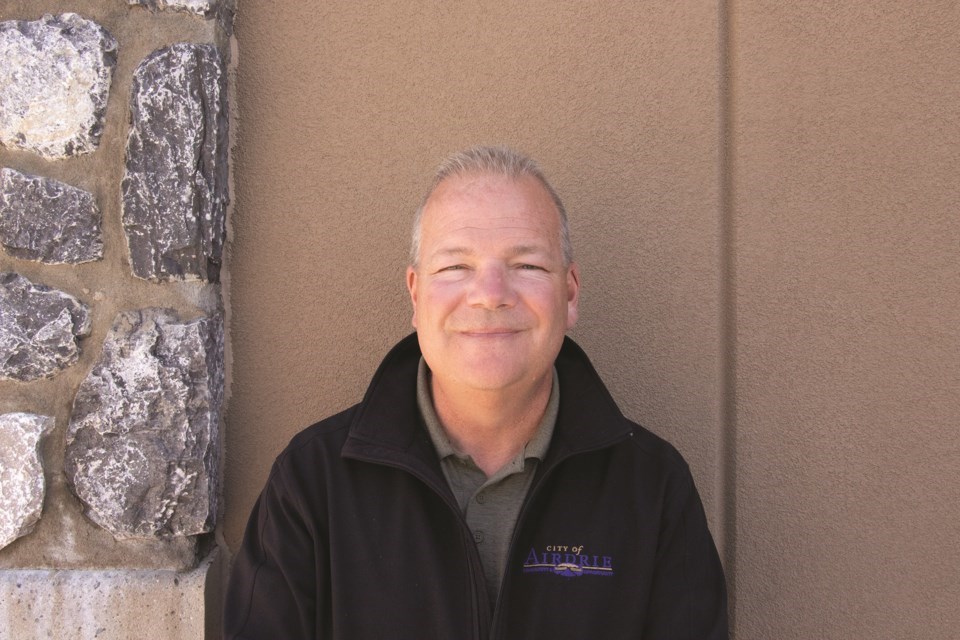 Peter Brown - Mayor
"Airdrie has a high quality of life and our citizens expect the services and infrastructure to match. With the impacts of COVID-19, reductions in provincial grants for critical capital projects and services, and the downloading of costs from the federal government, the City's budget is going to be a significant challenge for 2022 and beyond. As Chair of the Council Budget Committee for the last 11 years, I've been a consistent voice for supporting the needs of the community, as well as fighting to keep costs in check.
"Within weeks of being elected, the new council will be responsible for vetting and approving close to $200 million in operating and capital expenditures – an enormous undertaking to be sure. Be assured I will continue to fight for our taxpayers, hopefully ensuring that Airdrie citizens and businesses receive the best value for their investment."
Lindsey Coyle - Mayor
"I believe we need to focus on economic recovery from the pandemic. As a City, we will need to be creative to reduce our costs. Everything we do is citizen-funded and that focus cannot be lost in the process because we are all, business owners and citizens alike, recovering from the effects of the pandemic.
"We will need to explore and study new taxation strategies over the next year to evaluate impact, sustainability and growth potential before considering implementation. Increasing our attractiveness to businesses will require aggressive courting of industry-specific businesses and/or niche businesses to set up in Airdrie. Ideally, we need to incentivize the empty lots in our downtown core to be filled by an anchor business that will draw people downtown."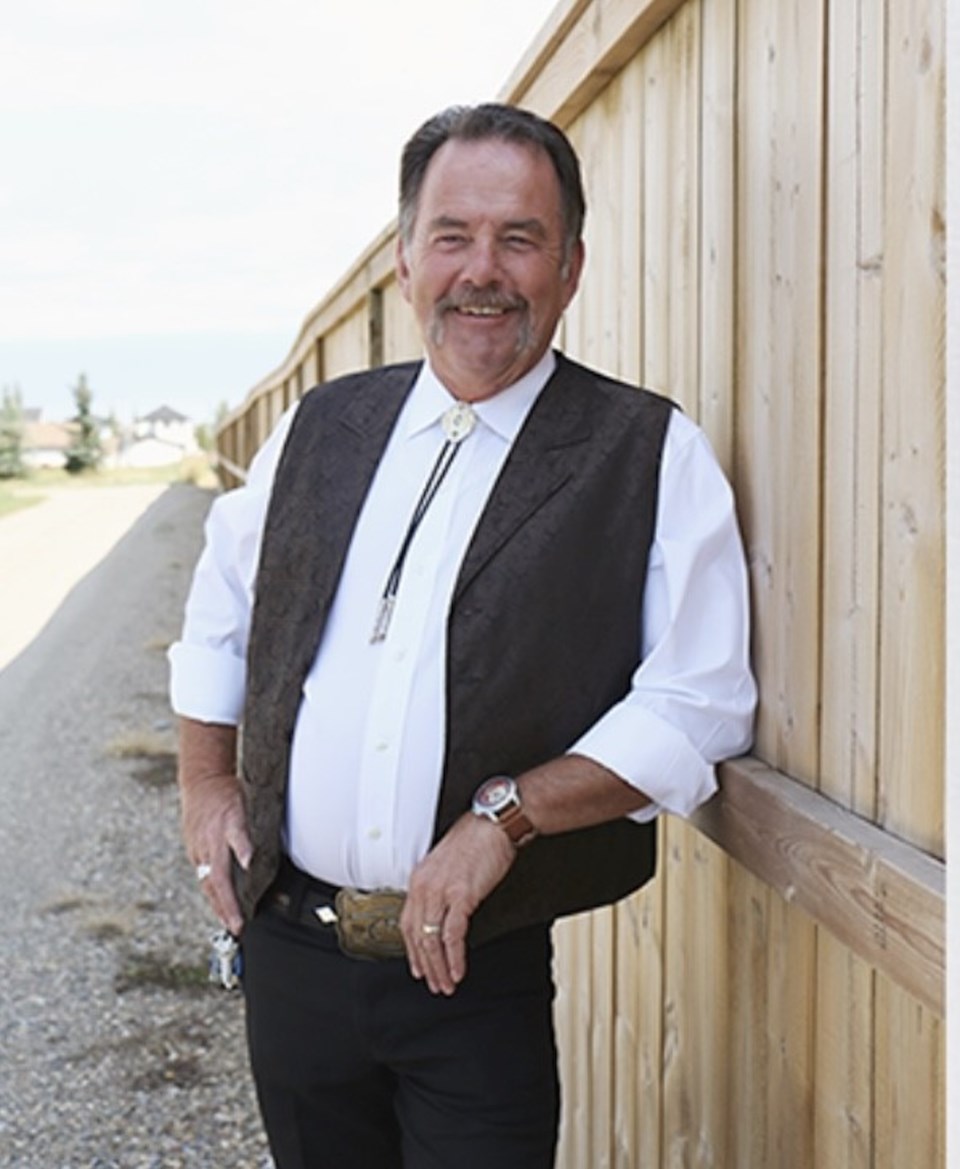 Allan Hunter - Mayor
"As your mayor, my first priority will be to review the budget in regards to spending and taxes/fees. The impact on residents and business and the ability to attract and retain businesses to create career oriented jobs, and a much broader tax base is essential to get us out of the "bedroom community" reputation and create, serve, and care about our entire community.
"We can choose more mediocrity or we can choose a bold, vibrant, exciting future for all. It's your city, your business, and your future."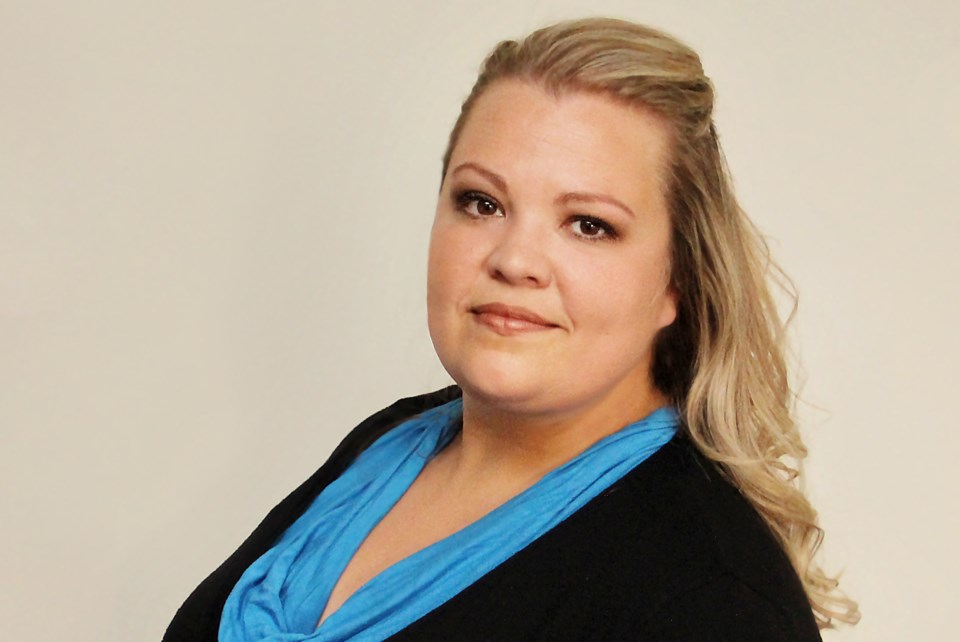 Candice Kolson - Council
"Airdrie is facing significant pressures as we head into the budget process for 2022. The first year of council is going to be consumed with making sure our tax increases are tenable, while at the same time balancing the services being requested by our citizens. With major transportation projects and facilities being planned for our future, there are going to be significant operational costs that will need to come from the general tax revenue.
"Airdrie is also facing an increase to our protective services (RCMP/fire) that is going to need to be measured and balanced as we move forward. I would love to tell you my first year is going to be running out of the gate with every great project we need and want within the city, but the reality is that we must take into consideration what is sustainable for both our business and residential taxpayers."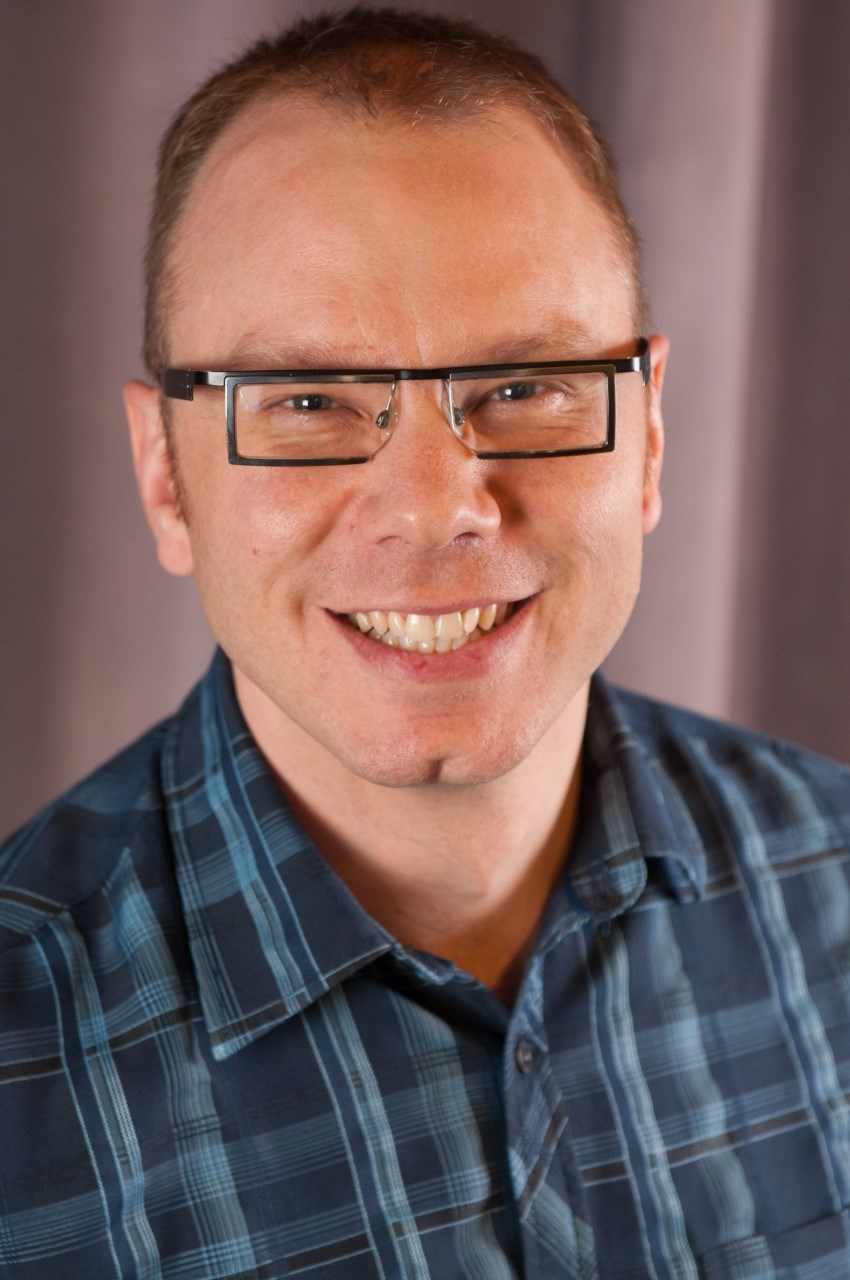 Chris Stockton - Council
"For my first year of being on council, my biggest priority would be re-connecting our community. Even before COVID hit our community, numerous citizens had talked to me about how Airdrie had lost its small-town feel. As we continue to grow as a municipality, we need to be more intentional about creating opportunities for people to meet, exchange ideas, and feel a part of a community together.
We can't change that we are now a mid-sized city, but we can make the choice to be proactive in bringing diverse people and ideas together, sharing our history, and connecting people and businesses together in a way that leads to creative problem solving, collaboration and celebration. The City needs to take the lead on this as we cannot continue to depend on a small group of individuals or organizations to sustain long-term commitments to community unity."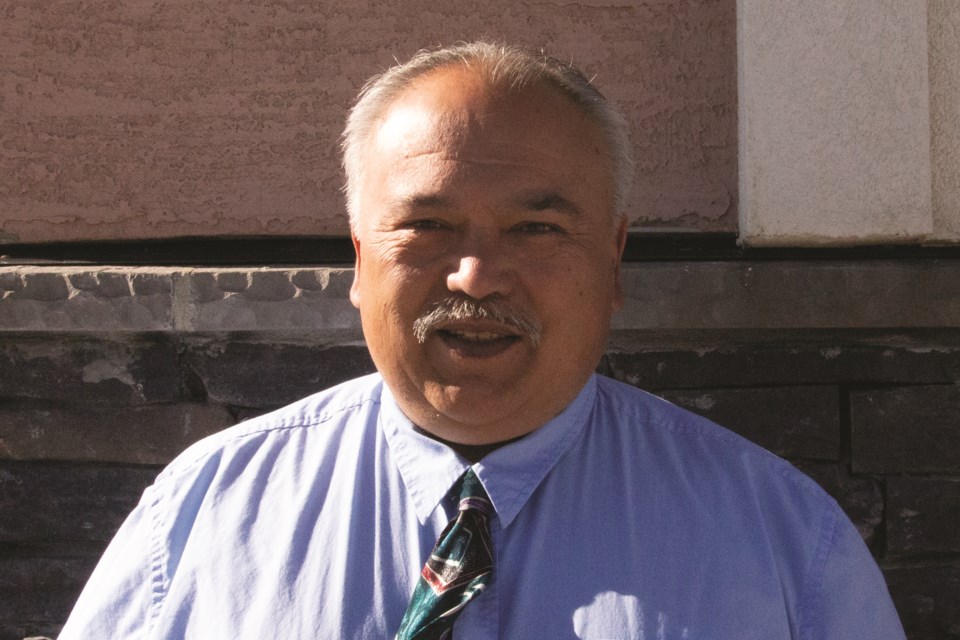 Al Jones - Council
"In the immediate future, the goal will be for a responsible and sustainable budget moving us into 2022. We also need to advocate strongly for better ambulance services and mental health resources. There are far too many recent instances where residents in medical distress have had to wait over 30 minutes for an ambulance. This is unacceptable and needs to be rectified sooner than later.
"We also have a shortage of mental health resources. The COVID-19 pandemic has contributed to a rise in depression, suicide, and domestic violence. We need to advocate for increased resources and attract mental health professionals. In my opinion, the pandemic has created a secondary pandemic of mental illness that has gone unaddressed. Despite neither ambulances nor mental health falling under municipal jurisdiction, I believe we need to advocate passionately and loudly on behalf of our community to get the provincial government to address our immediate needs."
Chris Glass - Council
"During my first year as councillor, my top priority will be to finalize the timeline for the turf field at Ed Eggerer Athletic Park, and work with the City to bid on hosting the Muay Thai National Tournament. This event would bring over 650 athletes to Airdrie in April for one week. Each of these athletes and their families would stay at our hotels, eat in our restaurants, and shop at our stores.
"Additionally, I will engage the Airdrie Chamber of Commerce to identify partners in our business community to play an active role to attract at least one major festival/sports event per month to Airdrie. If we show our business community that they have a major role to play in our sports tourism model, I am convinced we will be successful. These are just a few of the steps I hope to take towards making 'Destination Airdrie' a reality."