Every person is unique, and each person has a few defining personality traits that often guide their choices in life. Sometimes that focus will veer into sports, while an artistic and outgoing person may become a musician. Whatever personality you have, there is a car that is going to be the best match for you! Buying a car is a big decision, often tens of thousands of dollars will go into it if it's new, or almost new, so you want to make the right choice based on your personality and lifestyle. So, what car suits your personality?
The Family Person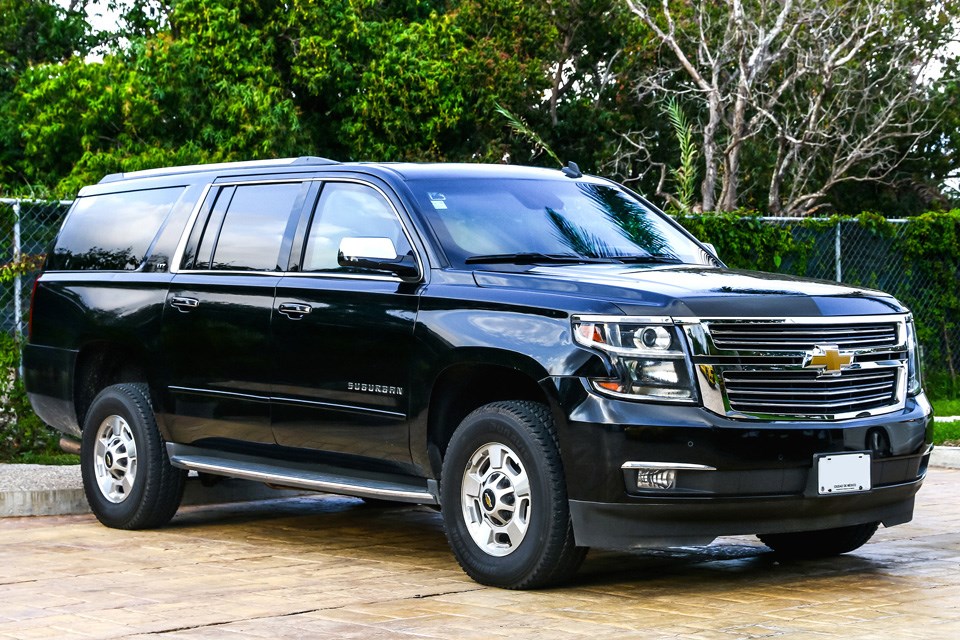 If you are someone that is in love and looking to get married soon and start having kids, then your new car purchasing decision is likely to be heavily influenced by your anticipated future. You are going to want a vehicle that can handle the size of the family you desire, as well as haul around everything you need for their various activities as the kids grow up. The most common small family vehicle is a four-door sedan with a large trunk, or an SUV like a Chevrolet Tahoe for a larger family.
The Adventurous Outdoors Person
Are you someone that is excited for the weekend because it means you can head out and enjoy the great outdoors and the mountains, lakes and general wilderness of Alberta? Then you are going to need a car that can keep up and go off-road. Your best bet is likely to be an SUV of some form, something that can handle the terrain and carry all your gear. The Chevrolet Silverado is an ever popular choice, and a fairly safe bet for handling the wilds.
Luxury is Your Middle Name
If you are living the high life, then you are into the more luxurious things like brand name watches, island vacations and nice cars. Luxury cars are powerful beasts these days, and looking at them from the inside and out, you quickly understand why they are named "luxury." You can go with a luxury mainstay such as a Corvette.
Summertime Life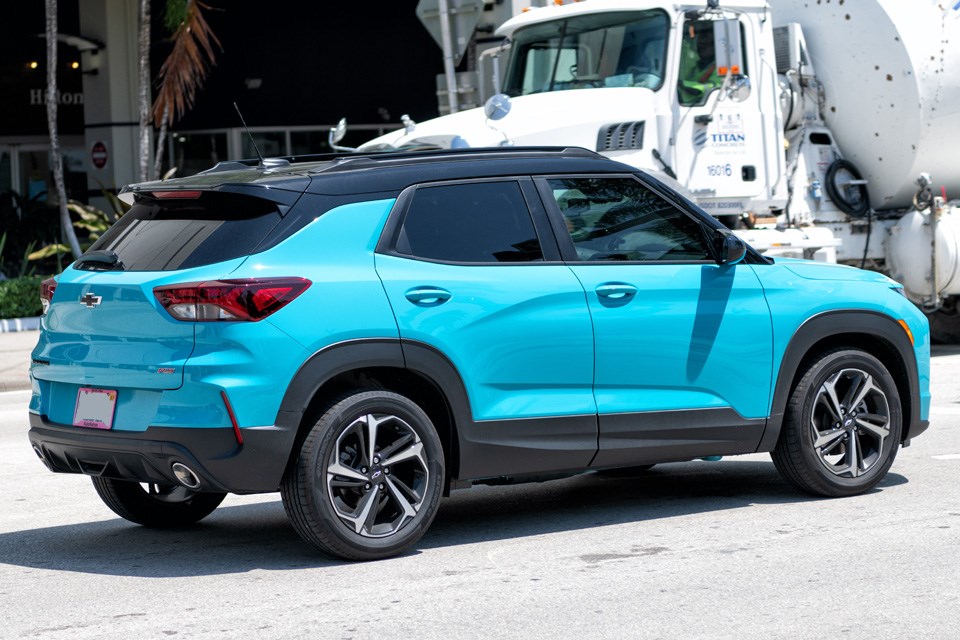 For those that enjoy the summer sun and a good road trip, even with the gas prices, then you may be looking for something sportier. Nothing gets the blood pumping like driving fast (legally, of course) with the top down in a highly fashionable convertible. They may have less storage, and smaller trunk, but what beats cruising the open road unencumbered by a hardtop?
If you aren't sure what you want, then just browse online or do some test drives at various dealerships and choose what feels right for you. It's a big purchase, so be sure you get what you truly want.

This story was made possible by our
Community Partners Program
. Thank you
Davis Chevrolet
for helping to expand local news coverage in Alberta.
Learn more