Fall hits. The air is crisp, and the leaves are turning colour. Now it is time for the Alberta drivers' tradition – it is time to change from summer tires to winter tires. For some, this means going to the tire shop and having them changed, but there are some do-it-yourselfers who will want to change the tires themselves.
When To Change Your Tires?
When it is consistently colder than seven degrees, it is time to change from summer to winter tires. In Alberta, winter tires are normally used from Thanksgiving to Easter. For those who are not wanting to do it themselves, remember many people are changing their tires at this time so book an appointment early.
Why Change Winter Tires?
There are a few reasons to change your summer tires at about 7°, but one of the main reasons is that the compounds in summer tires begin to harden and are not able to grip the roads, making it harder to brake as there is less traction. All of this creates unsafe driving conditions.
How to Change Your Own Winter Tires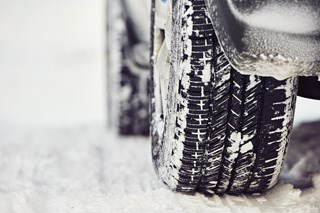 This is only for tires that are already on rims. If you can change a flat tire, you can change your summer tires for winter ones. If you need an alignment or if your winter tires are new, you should seek a professional.
Where it is safe, ensure the car is turned off. Loosen the lug nuts. Do not take them all the way off. Using the tire iron, turn the nuts until you feel a snap and then do a small twist after. Ensure all the nuts are loose.
Place your jack on the jack point by the tire you are wanting to raise up. You want to make sure it is on the jack point so it will not damage your car or fall off, causing injury to yourself.
Raise the car. Remove the nuts and place them in a safe place. Remove the summer tires. If the wheel well is dirty, give it a clean to remove all rock and debris.
Place the winter tires on, put the nuts back on and tighten them, hand tight.
Lower the jack until the car is back on the ground (go slow so that you do not damage the car).
Tighten the lug nuts with a torque wrench (see vehicle guide for torque specifications).
After 50 km, retorque.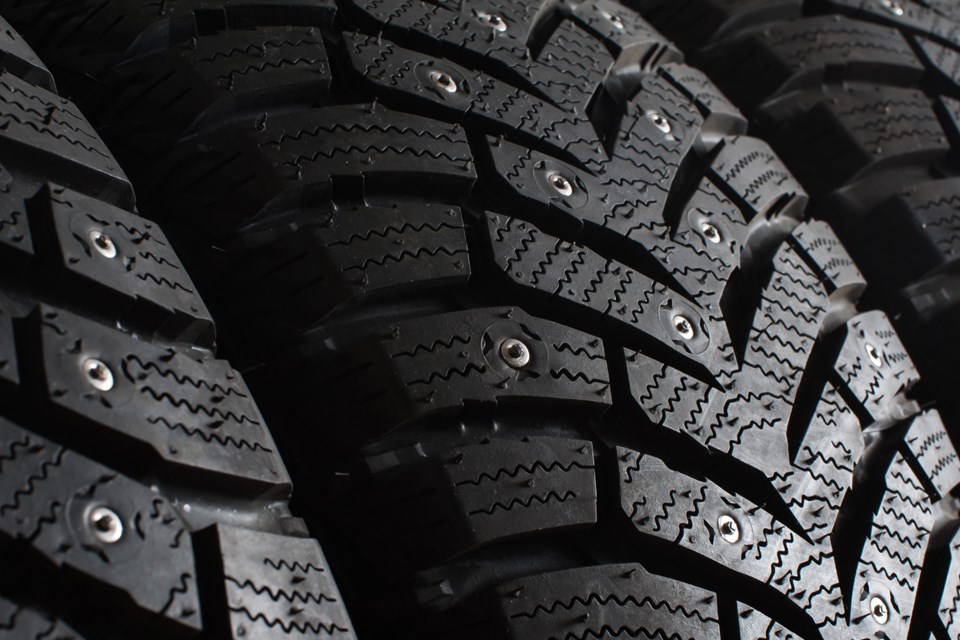 Winter tires are needed in the Alberta snow. When the temperature drops, it is time to swap tires for your safety and the safety of those on the road.

This story was made possible by our
Community Partners Program
. Thank you
Davis Chevrolet
for helping to expand local news coverage in Alberta.
Learn more