In the last two weeks in the lead-up to the municipal election on Oct. 18, the Rocky View Weekly editorial staff has been sending questions to the candidates vying for spots on Rocky View County council. The questions were either division-specific or generic to the County.
Here are the questions and answers from candidates in Divisions 5, 6 and 7. Answers were required to be 150 words or less, and were edited for grammar and spelling by the Rocky View Weekly editorial team.
Division 5 – What is your opinion on the CMRB, and what should the County do to improve its relationship with that board?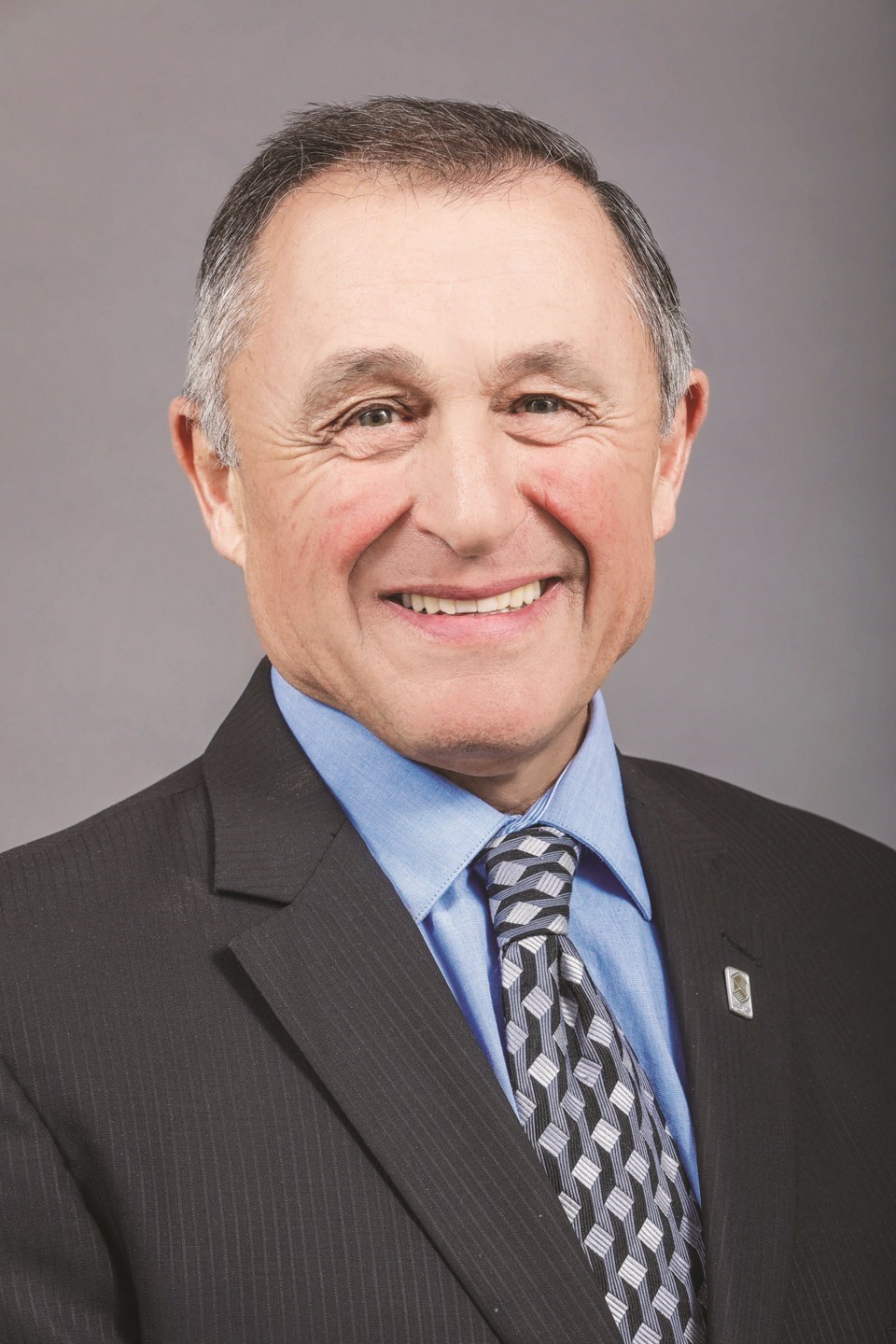 Greg Boehlke
"RVC currently maintains more than 100 inter-municipal agreements, including but not limited to recreation, mutual aid on fire, libraries, and Inter Municipal Committees. All of these were developed to make sure the County is paying our share for services.
"The CMRB is a non-elected fourth level of government that gives Calgary veto power on its neighbours' development – a service already supplied by each member. It is redundant, expensive and it is financed purely by tax dollars.
"Calgary's planning model is called UNI CITY. In short, Calgary extends servicing to neighbours. Through this control, they grab the lion's share of economic development and promote high-density residential to the recipients, making their sustainability questionable.
"The CMRB is an unnecessary and very redundant body that gives control of regional planning to Calgary. There are already many tools in the Municipal Government Act to give municipalities incentives to work together successfully."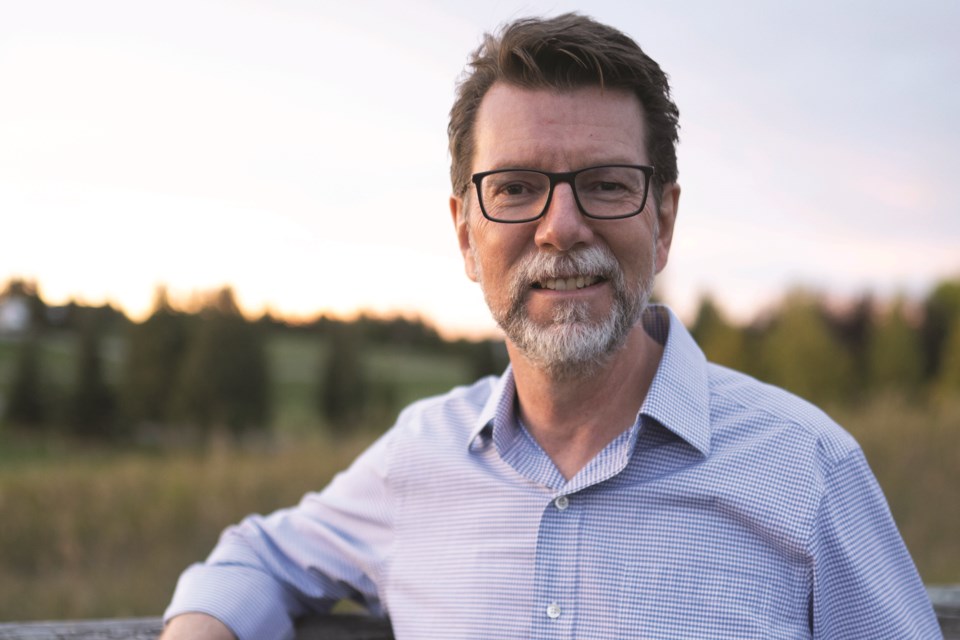 Ted Francois
"Like it or not, the CMRB is here to stay. Rocky View's reputation as a regional player has been less than ideal, and I would like to see this change. We can work with our neighbours while maintaining our autonomy.
"With a change in leadership in Calgary, and hopefully one in Rocky View County, there is an ability to start anew. Regional co-operation done properly is positive, especially if it reduces redundancies in servicing and infrastructure costs.
"The introduction of an appeal mechanism certainly helps level the playing field when you consider Calgary's veto power. However, if done right, neither mechanism should need to be used.
"Respect and collaboration are key, as is being a good neighbour.
Division 6 – What do you think will be the priority for the division in the upcoming term?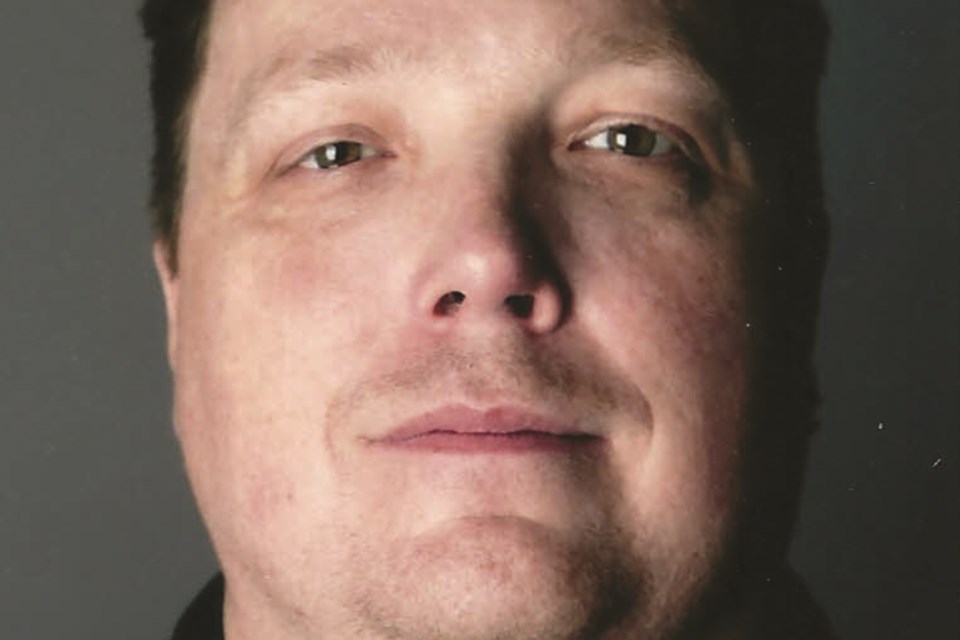 Jeremy Stinson
"The first thing the next council needs to do is learn to work together without fracturing, and then it needs to hire a permanent Chief Administrative Officer, which was a major issue with the current council."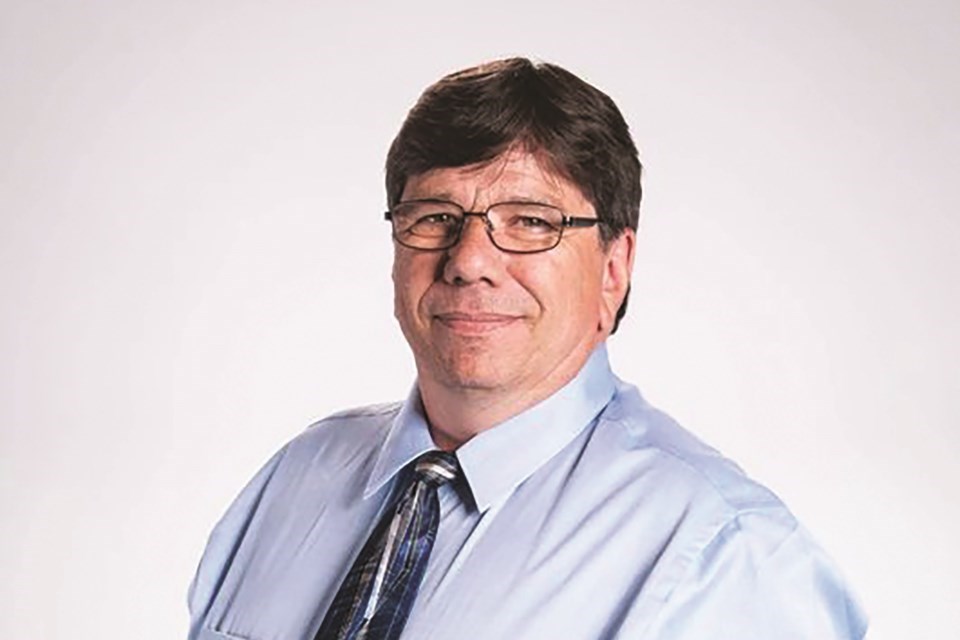 Jerry Gautreau
"I think there are several important issues to focus on for Division 6 and all Rocky View residents for the next term.
"A priority for me will be to make sure Prince of Peace residents and those in Cambridge Estates get potable water from Rocky View County flowing so we can put the problems of the past behind us. This matters a great deal to people, and I commit to working hard to see this project through.
"It is also important that we have strong and competent voices around the table when it comes to dealing with Calgary on the CMRB and annexation issues. We must stand up for rural residents and ensure our property rights and local autonomy are protected.
"I will always be accessible and accountable. Rocky View County is a great place to live, and I will work hard to keep it that way."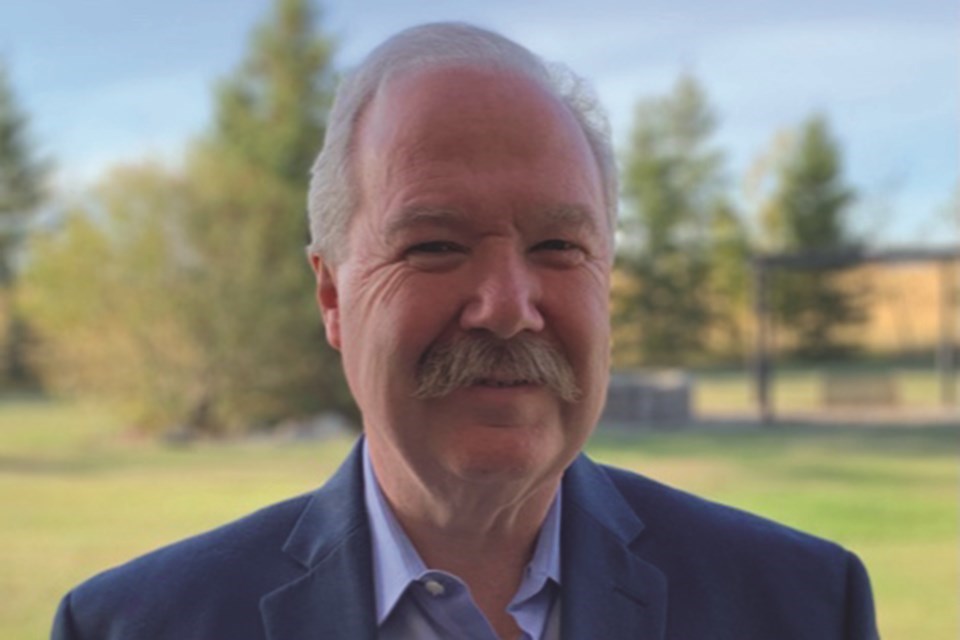 Rolly Ashdown
"The priority in Division 6 will be to finish off the water servicing in the Prince of Peace and Cambridge Estates areas. The need for a water system was identified before 2007 and the Conrich reservoir was built in 2010 and 2011, when CN invested in the County.
"The final parts of it are now in the ground and thanks to the efforts of Coun. Solberg before 2017 and the fine work of the Infrastructure Department at the County, it is nearing completion."
Division 7 – If elected, how would you ensure community events like 'Langdon Days' are not jeopardized by added costs, as it was this past year?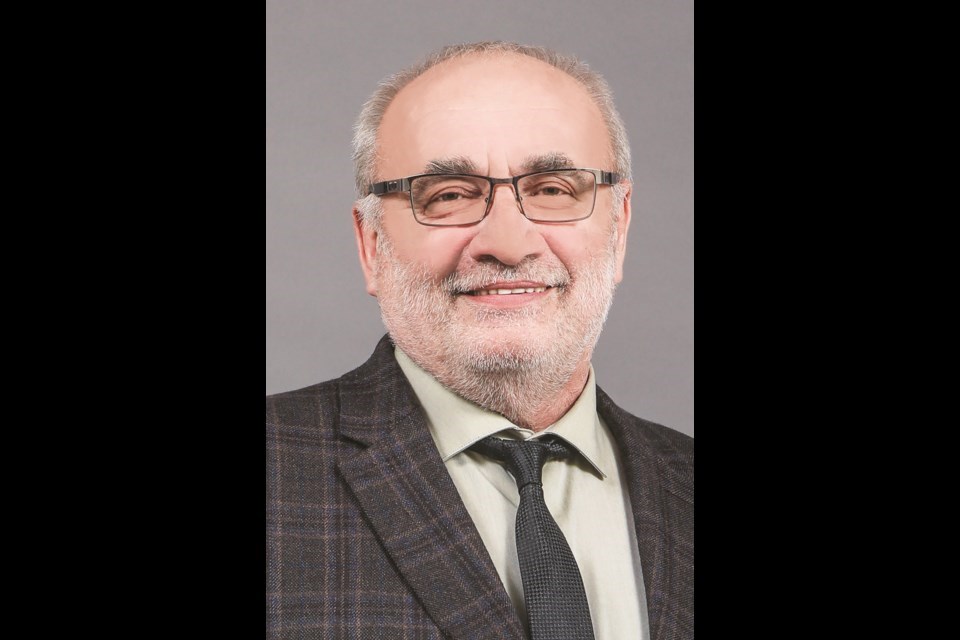 Al Schule
"I proposed a motion to review the [special events] bylaw and have community groups involved. They are scheduling meetings with the community groups to review the bylaw right now."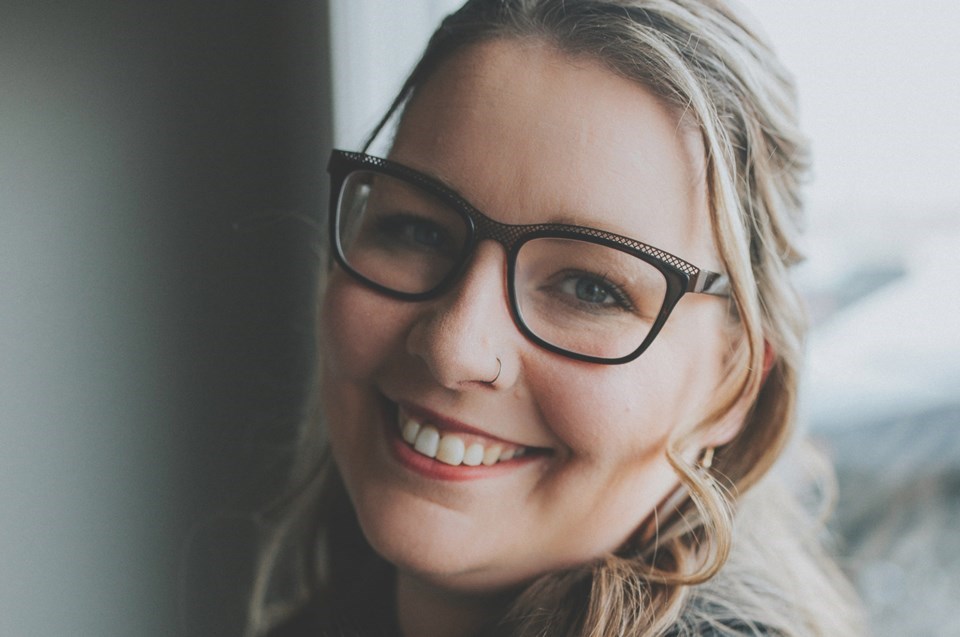 Alysha Bates
"Community events like Langdon Days are a huge undertaking for local volunteers and often a source of major fundraising in our communities. Having a dedicated liaison between Rocky View County and the community groups that put on special events would be ideal in ensuring proper communication happens at appropriate times, should unexpected required costs occur.
"Ensuring that lines of communication are open will allow community groups to be well aware of any changes to bylaws, mandates, or special requirements well in advance of their proposed events. Should issues arise, they can be dealt with well in advance so last minute cancellations do not occur."