There will be a new councillor joining the ranks and three familiar ones to serve Rocky View County's west-based divisions in the coming term.
After the votes had been tallied, Don Kochan overcame incumbent Kim McKylor in the Oct. 18 municipal election to be Rocky View County's (RVC) Division 2 representative, while incumbents Kevin Hanson and Crystal Kissel each garnered enough votes for re-election, in Divisions 1 and 3, respectively.
In Division 4 – the only division that pitted two incumbents against each other – Samanntha Wright came out on top against previous reeve Daniel Henn, as well as challenger Roc Spence.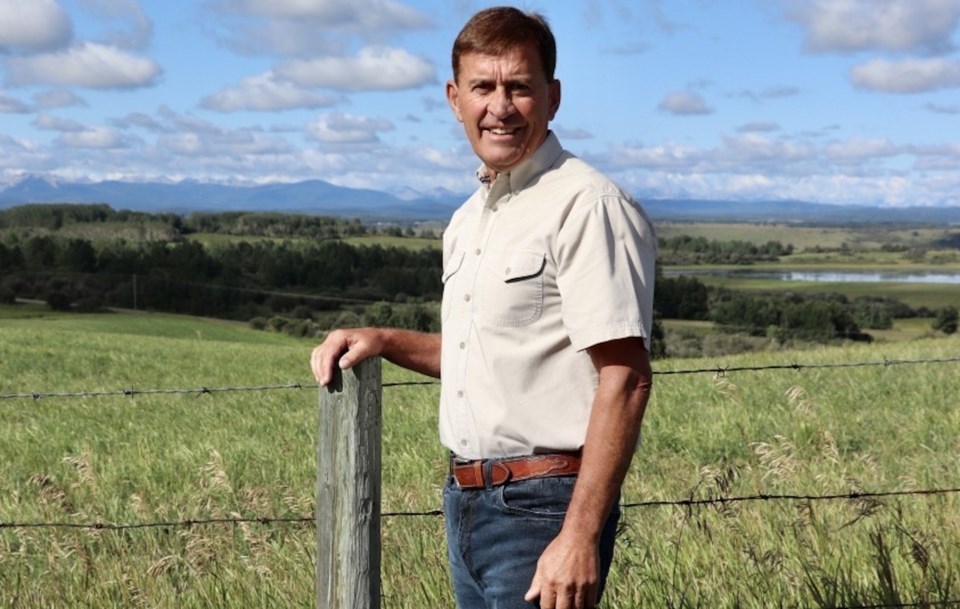 Newcomer Kochan
Kochan, the former chief administrative officer (CAO) for the Town of Canmore, won the Division 2 seat with 1,022 votes, compared to McKylor's tally of 788 votes. The newly drawn-up boundary for Division 2 encompasses Springbank, north of Highway 1 and south of Highway 1A.
An engineer-by-trade, Kochan said his past experience in municipal politics will serve him well in the role of councillor. Kochan was employed by the Town of Canmore for 15 years, serving his last five in the CAO role before leaving the position in 2011.
"I certainly have a good feel as far as what it takes for a council to work together and the types of things that should be considered when councillors are making decisions," he said.
Kochan added he plans to ensure the new council works together in a more healthy and respectful manner than the previous council, whose term was plagued by in-fighting and legal issues.
"As a councillor, we're elected by the rest of the residents, and that is our main stakeholder that we have to consider and look after," he said. "That is what I'm going to be looking forward to – ensuring that I understand where residents are coming from, and ensuring that I may be able to relay their message to the rest of council."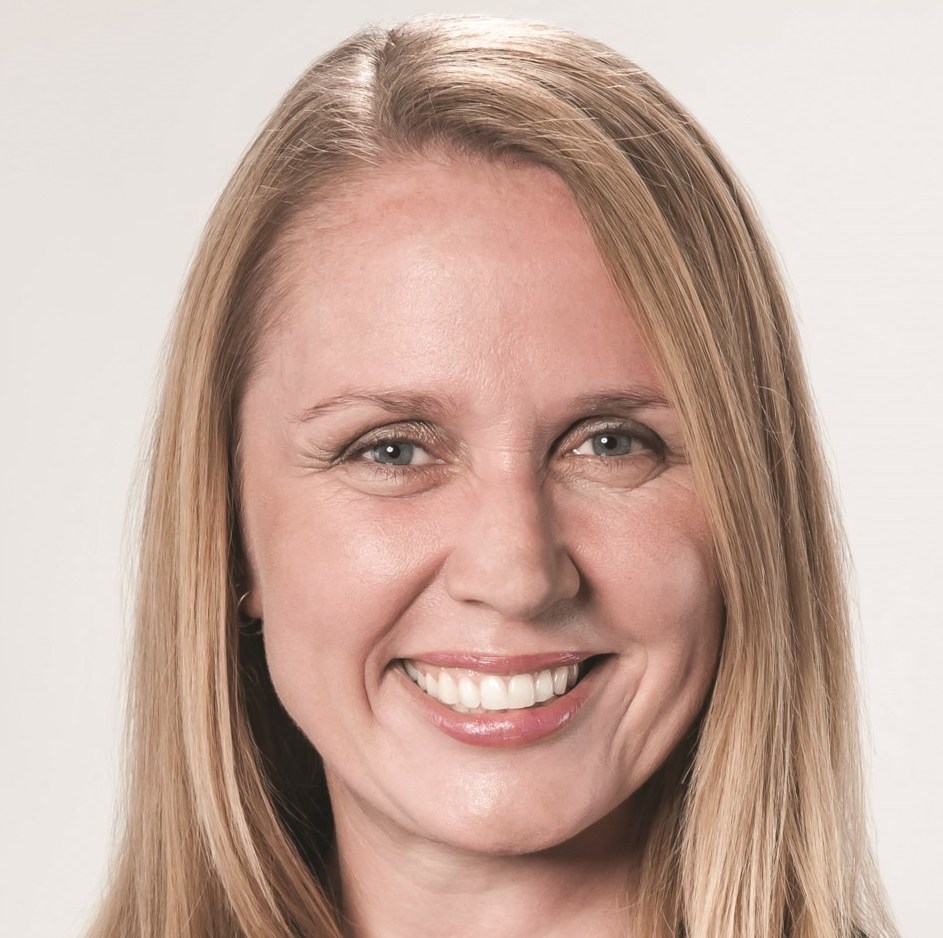 Wright overcomes Henn
In the only divisional race featuring two incumbents, Wright came out on top against two other candidates to represent the newly drawn Division 4, which includes the northwest quadrant of Rocky View County, including Bottrel and Madden
With 808 votes, Wright narrowly overcame Spence, who had 757 votes, to win the division seat. RVC's former reeve Henn ended the night in a distant third, with 333 votes to his name.
"It was a tough race," she said. "I went door-to-door, and the reception I received was amazing, so when [the race] became as close as it did, I was just grateful to see so many people come out and vote."
The victory will feel like vindication for Wright, who was among the three RVC councillors who faced sanctions in the previous term. The sanctions were dealt after she, Hanson, and Kissel co-submitted a letter to the editor to the Rocky View Weekly the rest of council deemed used "discourteous language" and claimed did not follow council's code of conduct. The 2019 letter claimed the County used a "flawed" process to hire former CAO Al Hoggan, among other criticisms.
The punitive sanctions, which also impacted Kissel and Hanson, were eventually set aside by a judge in July 2020.
Wright also faced a lawsuit from the County last term, after she was accused of voting on a development she had pecuniary interest in, as well as for not paying her taxes on time. After a two-year legal battle, the court ultimately sided in her favour earlier this year.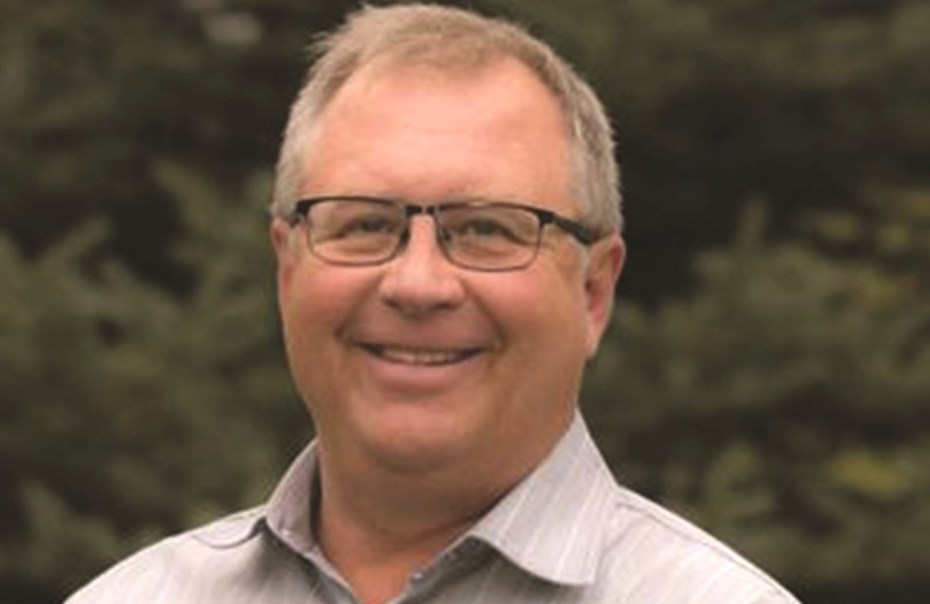 Hanson re-elected
In the southeast corner of the county, incumbent candidate Hanson coasted to victory in Division 1 on election night, collecting 1,024 votes. Hanson's challenger for the seat – which now covers Bragg Creek, Elbow Valley, and portions of Springbank – was Bragg Creek business owner Brent Moore, who ended the night with 729 votes.
Hanson said he was exhausted, but pleased, after the election was over.
"I knocked on a lot of doors and my knee joints are sore," he said with a laugh. "But it was nice to see we won – not only in court, but I think the people have spoken as well, and showed some good confidence in us to move forward with some good governance for the County."
While he was pleased to be voted back in for another four-year term, Hanson said he was hoping to see more change on council. The new-look council will see the return of five incumbents and two newcomers.
"Hopefully, we'll have a higher performing council," he said. "From what I've seen of the other candidates' campaigns, it's a good mix of folks, and I'm really looking forward to working with the new guys.
"I'm looking forward to a much better four years and hopefully a Rocky View County that is in even better shape than it is today."
Hanson added he thinks council's first priority should be to hire a "really good" permanent CAO, who can help rebuild the County from an administrative standpoint. Kent Robinson is currently serving as RVC's interim CAO, after the resignation of Hoggan in April.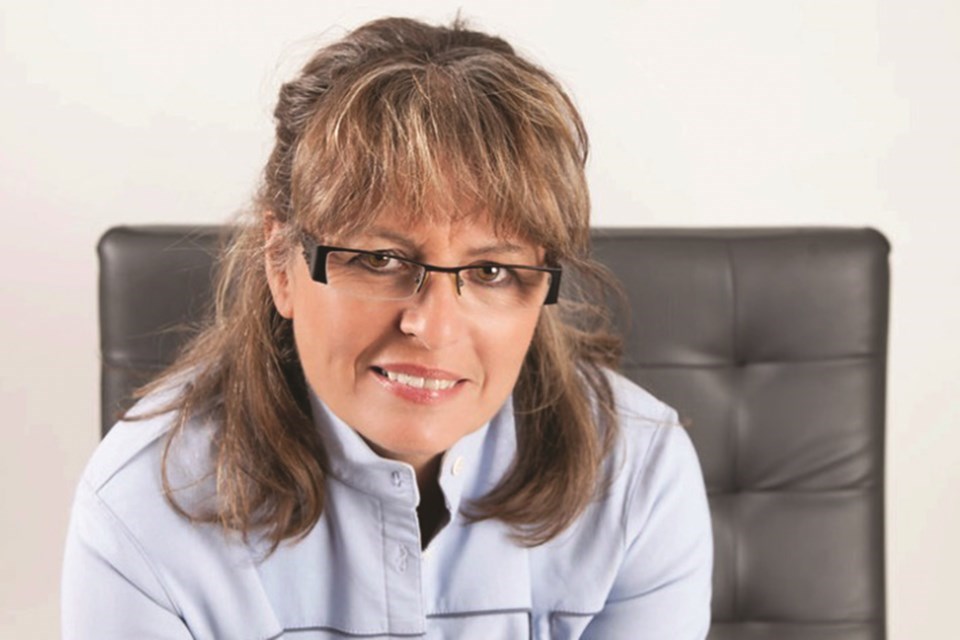 Kissel takes Division 3
The newly drawn Division 3, which covers a large chunk northwest Rocky View County, including Cochrane Lake and Bearspaw, also saw the election of an incumbent. Kissel's 806 votes were enough to overcome challenger Jolene Airth, who amassed 743 votes on election day.
Another of the previously sanctioned councillors, Kissel said the new members will be important to hopefully achieve better harmony on council.
"We have some really good new council members coming in," she said. "These are people with strong backgrounds that will, I believe, give us a different look and a different conversation at the table."
With everything that has happened within council chambers in the last four years, Kissel said she was most excited to see a high voter turnout on Oct. 18. According to RVC's website, 10,719 votes were tallied in the County's election.
"The numbers at the polls were high and that's good news for Rocky View County," she said, adding she feels a priority for RVC will be the creation of a voters' list. "That means people are now paying attention to what's happening in our county."
Often one of the minority-voters on council in the last term, Kissel said she believes RVC has become too focused on development and has lost the voice of residents. She hopes the new members will be able to change council's status quo of voting 6-3 on contentious development-related items.
"I really think it's time for a change," she said. "There are so many changes in the world right now and people have a higher expectation of how their tax money is being looked after. I think they've made that quite clear with the choices that have come out at the end."
–With files from the Cochrane Eagle