In the lead-up to the municipal election on Oct. 18, the Airdrie City View editorial team will be asking a weekly question to a group of seven City council candidates. The candidates are asked to submit their written answer to the question in 150 words or less.
This week's question was the following: Do you support downtown revitalization? How would you approach the issue?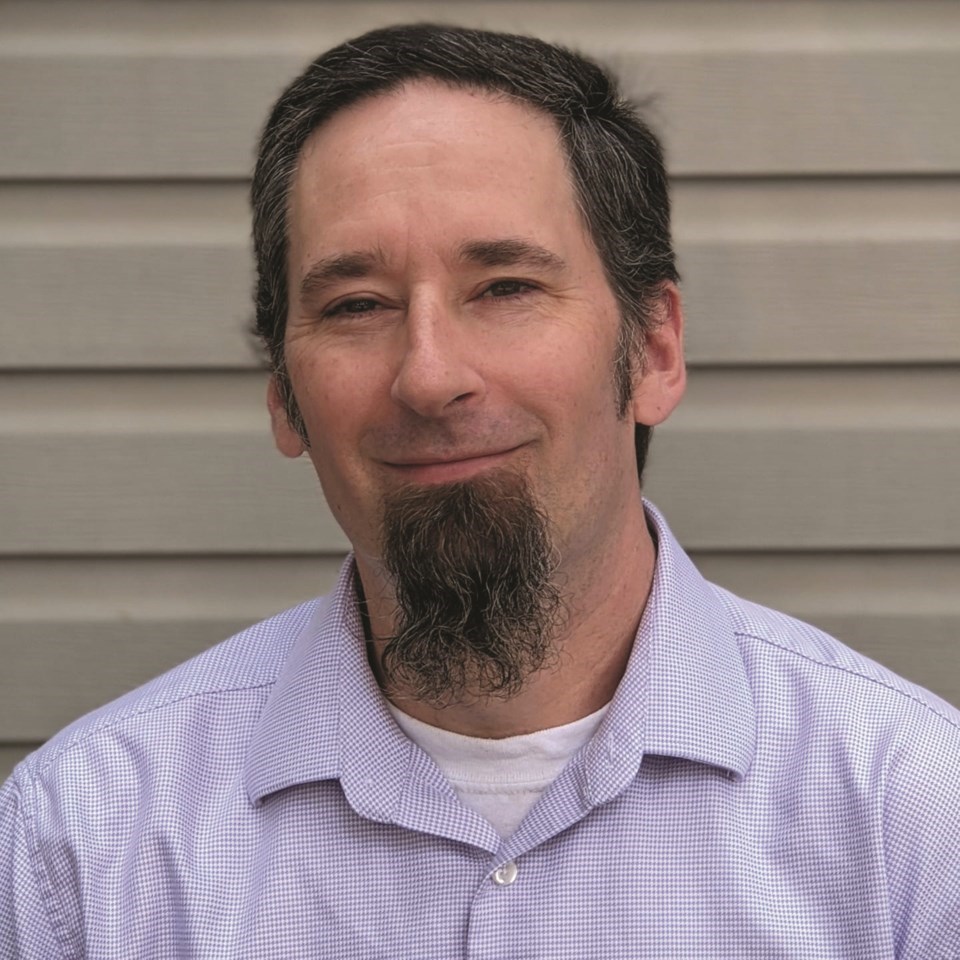 Trevor Cameron
"Yes, I am in favour of the downtown revitalization. One of the key things I have heard from citizens is to find a way to give Airdrie an identity, and I would take it a step further. I want Airdrie to be a destination with our local businesses as the focal point. A renewed downtown would help attract visitors from surrounding areas and increase revenue for our businesses which keeps money in our city.
"However, planning is very important here. As we have seen with Main Street repeatedly being torn up and put back together, direction seems scattered. Coordinating efforts between infrastructural improvement and revitalization is key. If we fail, we are literally throwing good money after bad. We need to bid these projects out properly and not just go with the lowest bidder. A job done right the first time is less expensive than doing it cheaply three times."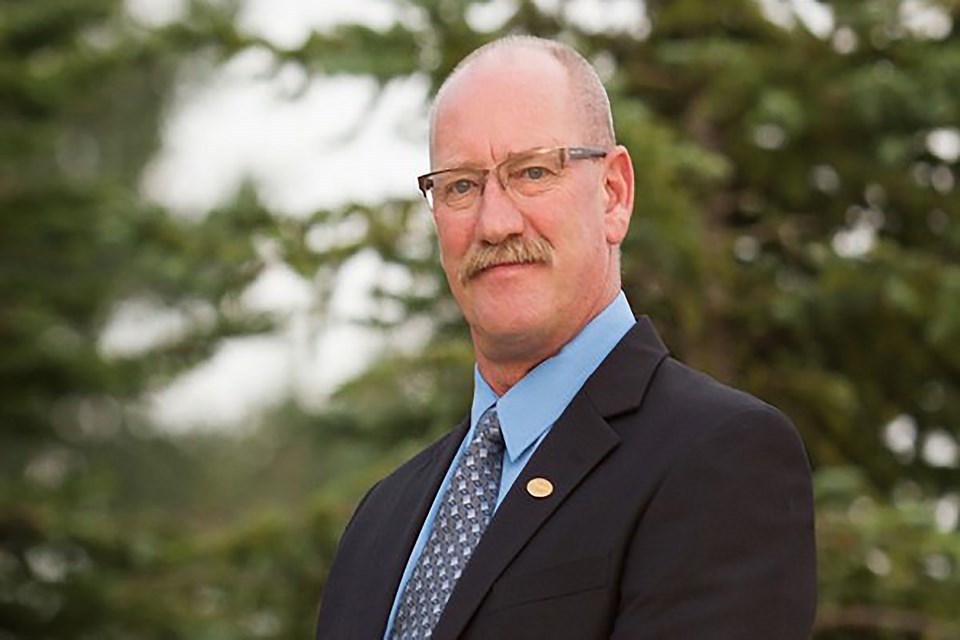 Ron Chapman
"Downtown revitalization was one of the 2019-2022 strategic priorities set by council after hearing from residents and stakeholders over the last few years, so yes I am very much in favour of a revitalized downtown. A lot of work has already been done on the Downtown Plan after having many public engagement sessions with residents and the downtown business community.
"Moving forward, we will continue you to work with all stakeholders to complete this vision. City council has committed to the new library at the south end of downtown on Main Street at the old firehall site, and it will be a great welcome to the downtown from the south. We will have to work with all landowners in the downtown to develop the vacant spaces that are currently there and redevelop the existing properties that are needing a refresh. With a new council, we may look at incentives to encourage owners to work with the City to realize the vision."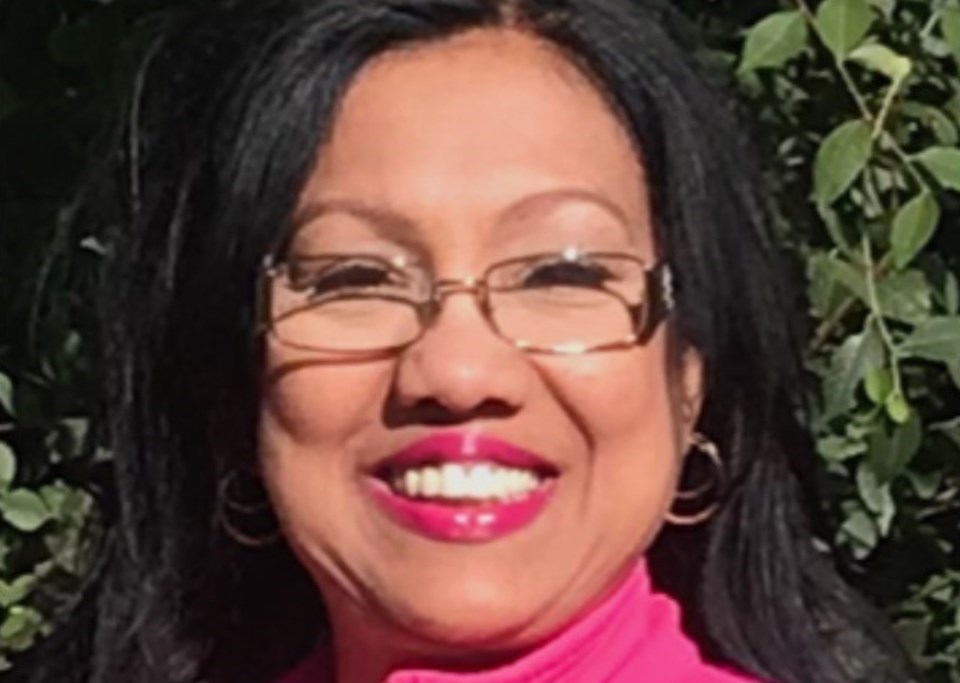 Rachael Mercedes
"I am on board with downtown revitalization. We need a vision to implement a plan to put into place, collaborating with the City of Airdrie to move forward to bring new businesses into our city. To establish new businesses will bring in new growth in our community.
"We need more density of population in the downtown core, the eight-storey building plan would bring more young people into the downtown area. The main floor could include commercial businesses and the upper floors could be apartments and or condominiums. There is a variety of need for affordable housing for low-income families in downtown Airdrie. An increase in transit would also help the community."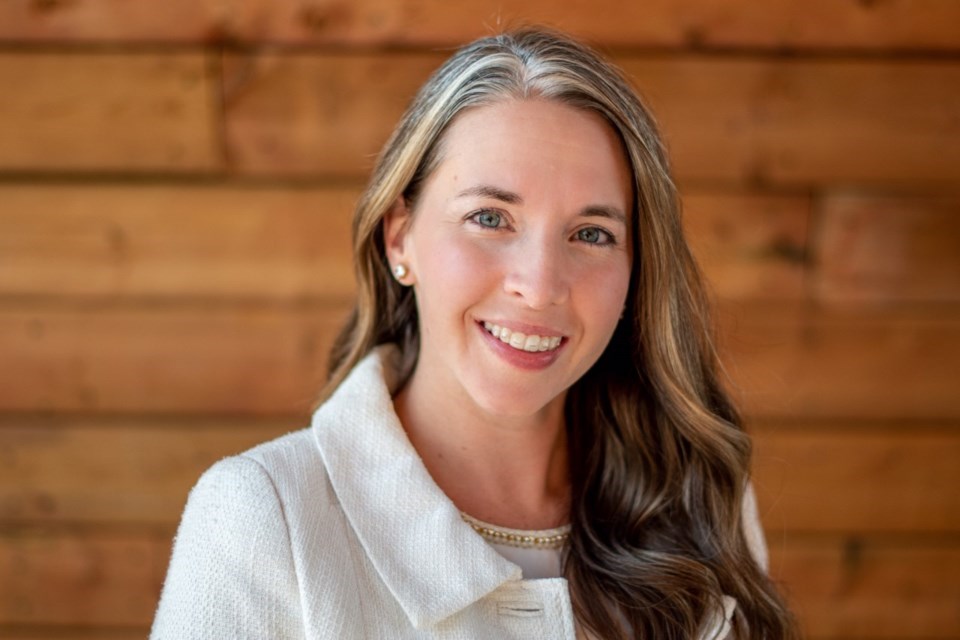 Tina Petrow
"Absolutely! We need to create vibrancy in our downtown. This comes from bringing people into our downtown and supporting the businesses that you want to see.
"We need to breathe life into our downtown. This comes from a diversity of businesses, more residents living in the downtown, post-secondary opportunities and more culture to partake in. We have a great start with our small businesses there already, but we need to create more traffic for these businesses to help them grow. By creating more reasons for residents to go to our downtown, we can start to build the culture and identity that we all want to see.
"I plan on continuing to ask you what you want from your downtown, implement realistic staging strategies to work within our budgets, and work with our various city departments to ensure that your desires are communicated properly and acted on."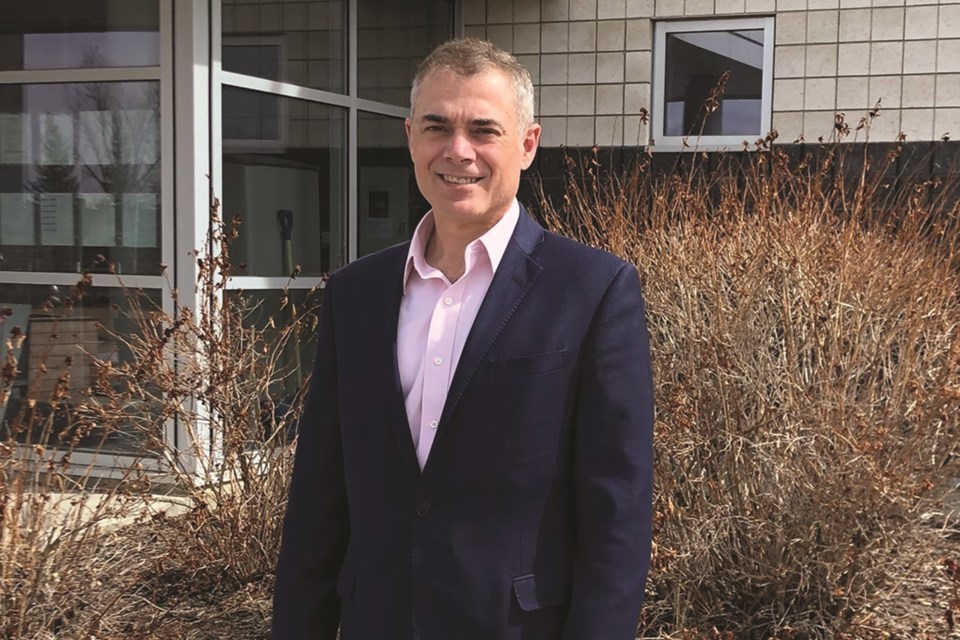 Reggie Lang
"I do support the downtown revitalization. The downtown does need to create a sense of place where the community can gather and feel connected. We also need to ensure the downtown core is thriving and supports the businesses that are there or wish to call downtown Airdrie home.
"Cities all need one central spot where people can connect. Connecting can be done in a number of different ways, between festivals and events or other initiatives to drive community pride, and economic benefit. Most cities have a clearly defined downtown strategy that provides opportunities for citizens to engage with the community.
"We need to be fiscally responsible and ensure any funds used for the revitalization are maximized and provide a return on investment. This is about doing what's right for the community. We seem to be stuck in a pattern of indecision. It's time to put action to the plans."
To see last week's Questions with the Candidates, click here.